The Atlantis USA Foundation will focus on conservation work for wildlife and forestry as well as education for the public with an emphasis on youth, educators, and veterans.
Conservation and Laboratory Wildlife and Forestry
A main issue for the entire Western United States is raging forest fires, lack of water, and poor watershed function. The Atlantis USA Foundation has invested over 7 years of work and invested millions of dollars to develop processes to manage fuel loads, decrease probability of fire, increase watershed function, and improve wildlife habitat.
Watershed, Forestry and Wildlife Habitat improvements will continue via the Atlantis USA Foundation and help educate the entire Western United States as to how to deal with these critical public land and wildlife challenges.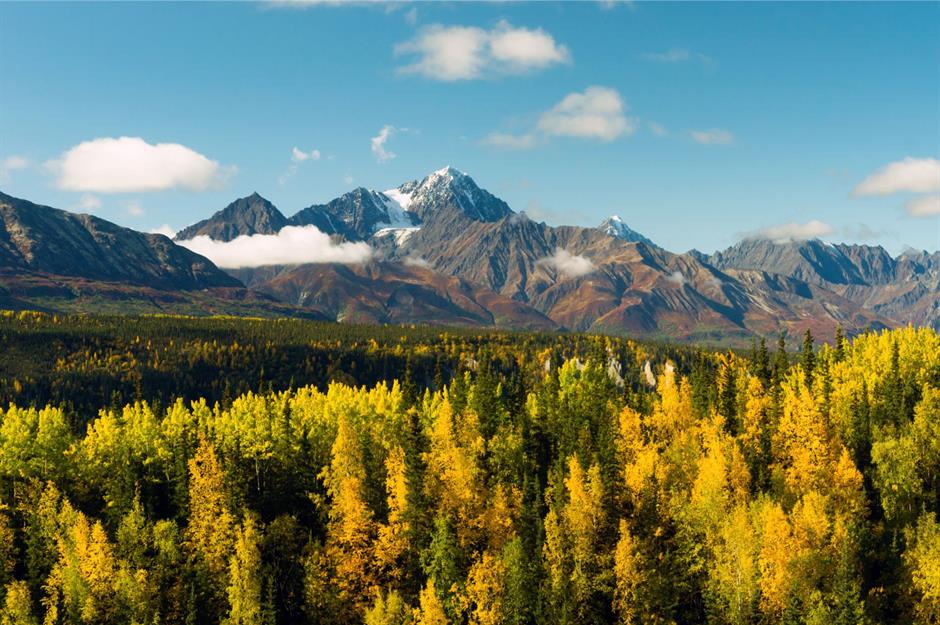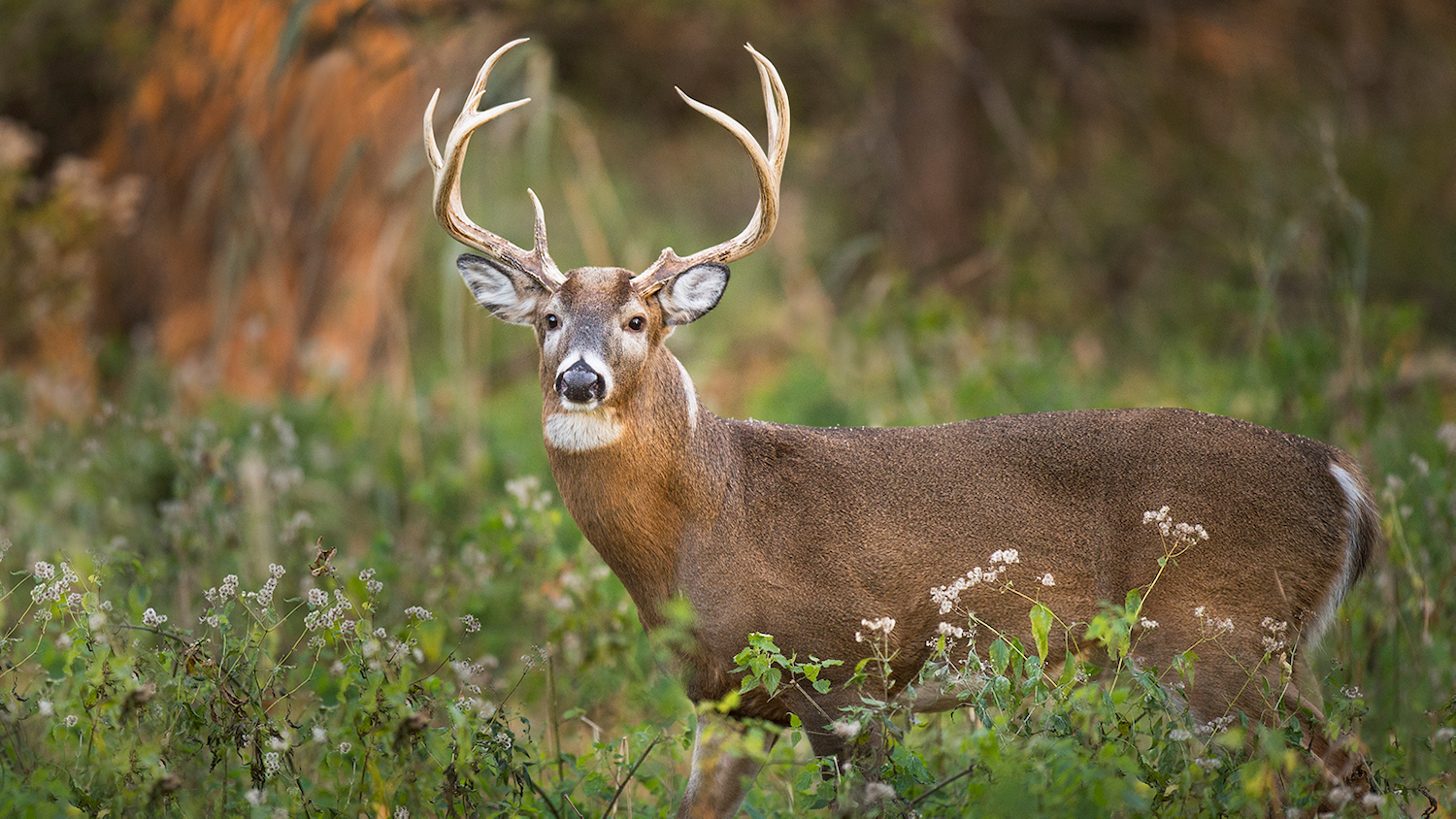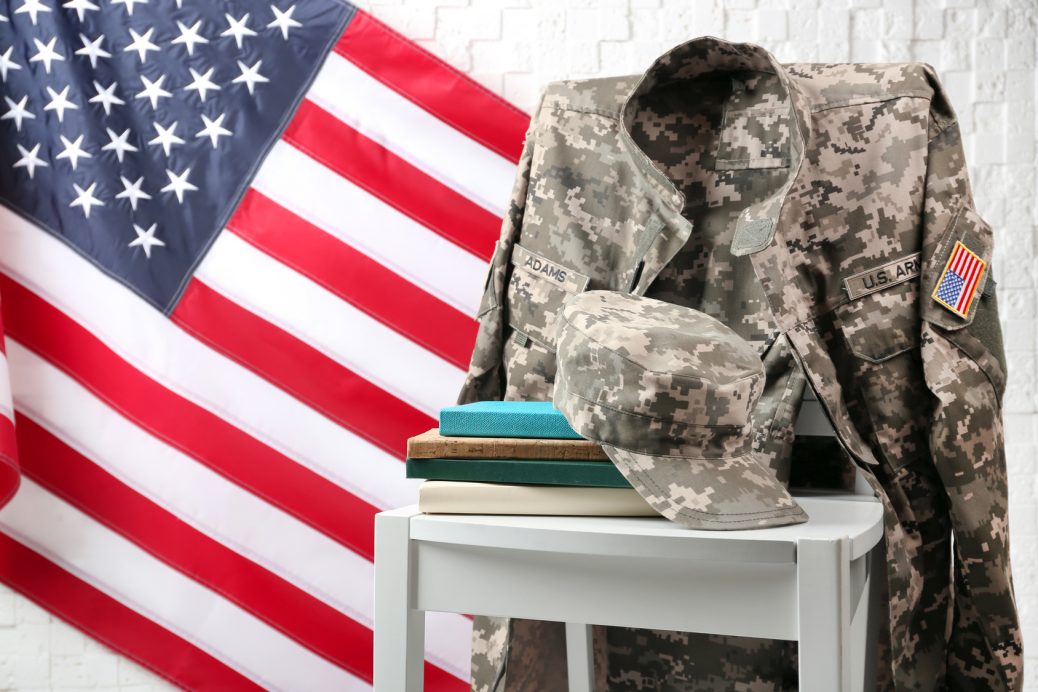 Education for the Public and specifically for Youth, Educators, and Veterans
The Atlantis USA Foundation will serve as an innovation center where ideas and theories can be vetted and tested in real-world scenarios and real-world outcomes.
The Atlantis USA Foundation will provide a "laboratory" and on-the-ground education for current and future generations of wildlife and land managers. On-the-ground education will be provided by scientific and management experts to enhance the learning process.
Opportunities in the Wilderness, Forest and Wildlife
The Atlantis USA Foundation will provide meaningful experiences for the public, military veterans, and youth groups to bond, relax, and enjoy numerous recreational experiences on The Atlantis USA Foundation Property. These unique experiences will incorporate educational opportunities that will show how a healthy watershed and wildlife ecosystem has been created and how it should be maintained for future generations.
The Atlantis USA Foundation will also bring in respected community leaders, popular sports figures, and other esteemed leaders to share their life experiences and provide future education and employment opportunities in the related fields across the Western United States.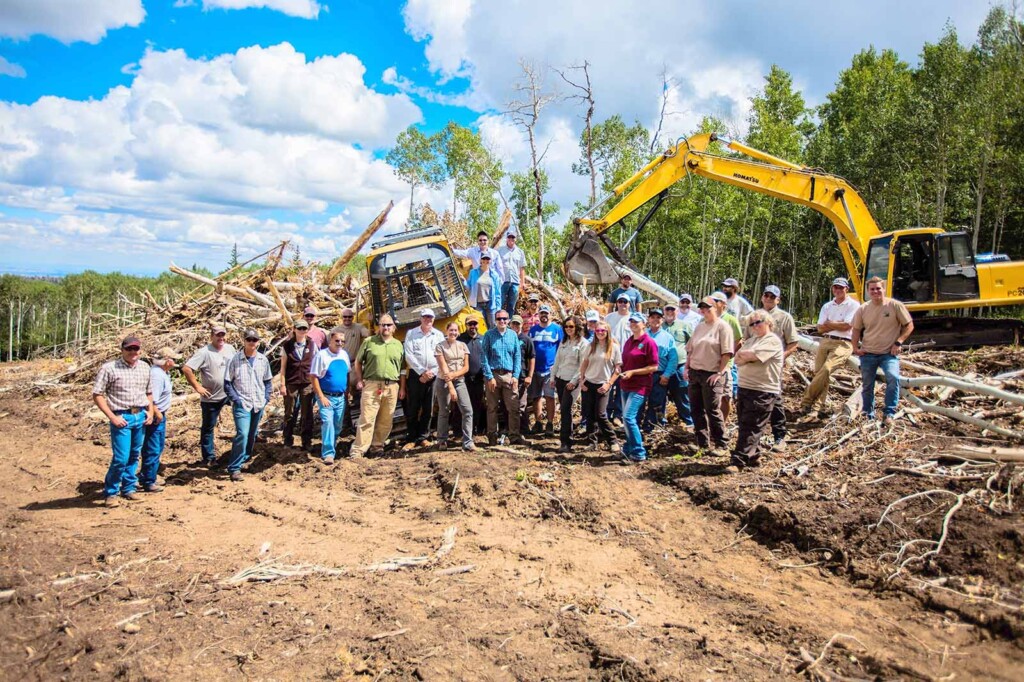 Your support will change the course of a veteran's life today!